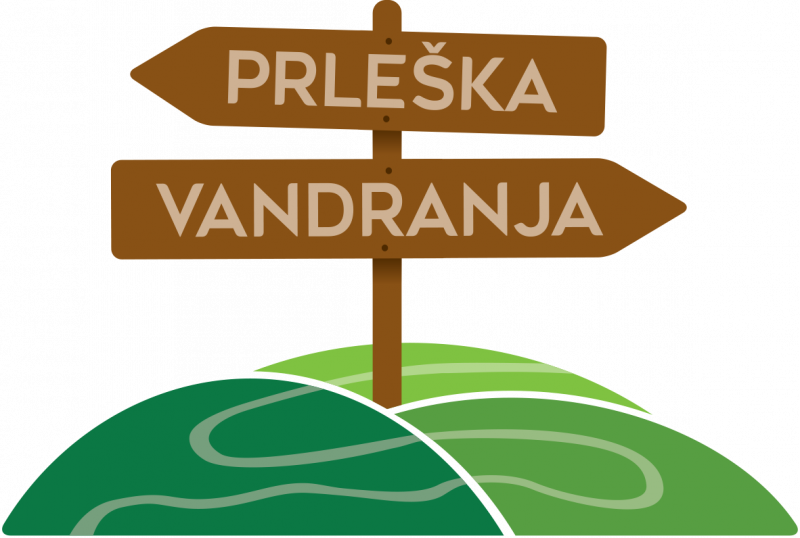 Banovci is located on the right bank of the Mura river, in Prlekija, which is full of natural and cultural treasures. Wander among the attractions we have selected for you.
You will discover lakes, admire wine-growing hills, walk through the park, marvel at a mighty oak tree, walk an interesting themed trail, ride a bike across the Mura river and find out that the mills in Prlekija are powered by both water and wind.
Wander around the three major cities in Prlekija: Ljutomer, Radenci and Gornja Radgona.
Each city with its own unique beat.
The coffee moguls mansion, a mineral water spring, a volcanic phenomenon, beautiful views of the Prlekija landscape, a forest learning trail, a revolutionary folk movement, old farming tools and more are waiting for you in the Prlekija region.
Visit all the points and learn about interesting historical facts and incredible natural features and phenomena that often remain ignored and unrevealed.

Visit the website and find out more about PRLEŠKA VANDRANJA